Current Situation from FloridaDisaster.org
...Tropical Storm Bonnie Nearing South Carolina Coast, No Impacts to Florida Expected...Isolated to Scattered Showers and Storms Today Across the Florida Panhandle and Central and South Florida...Partly Cloudy Skies Otherwise Expected...Moderate Risk of Rip Currents for All Atlantic Coast and Some Gulf Coast Beaches...
Updated 8:15 AM EDT Sunday
At 5am EDT Sunday, Tropical Storm Bonnie was located about 60 miles southeast of Charleston, South Carolina, with maximum sustained winds near 40mph. Though impacts are already inland, the center of Bonnie will make landfall on the South Carolina coast within the next 6-8 hours as it moves north at 8mph. No part of Florida is within the 5 day cone of error and no tropical watches or warnings are in effect. Increased wave heights are expected to linger today along the Northeast and East Central Florida coast, leading to a moderate risk of rip currents. Wave heights will begin to decrease on Monday. For the latest updates, click here.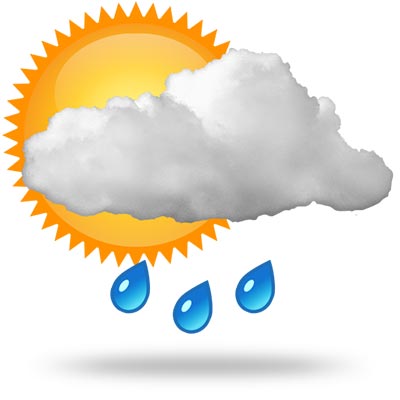 Although Tropical Storm Bonnie is less than 200 miles away from the Florida coastline, no weather impacts from this system will affect Florida. Instead, a continuation of a typical summertime pattern with hot temperatures and isolated showers and thunderstorms is expected as the seabreezes move onshore later this morning through the early afternoon and then move inland through the evening. North winds across Northeast Florida and the Big Bend will not allow the seabreeze to affect these areas, so mostly dry conditions with the warmest temperatures are expected here while Panhandle areas and Central and South Florida areas mainly south of I-4 have a chance for rain and a few more clouds, with temperatures in the mid 80s to low 90s. Mild overnight lows in the mid 60s to mid 70s are expected again and could result in patchy light fog Monday morning in the western Peninsula.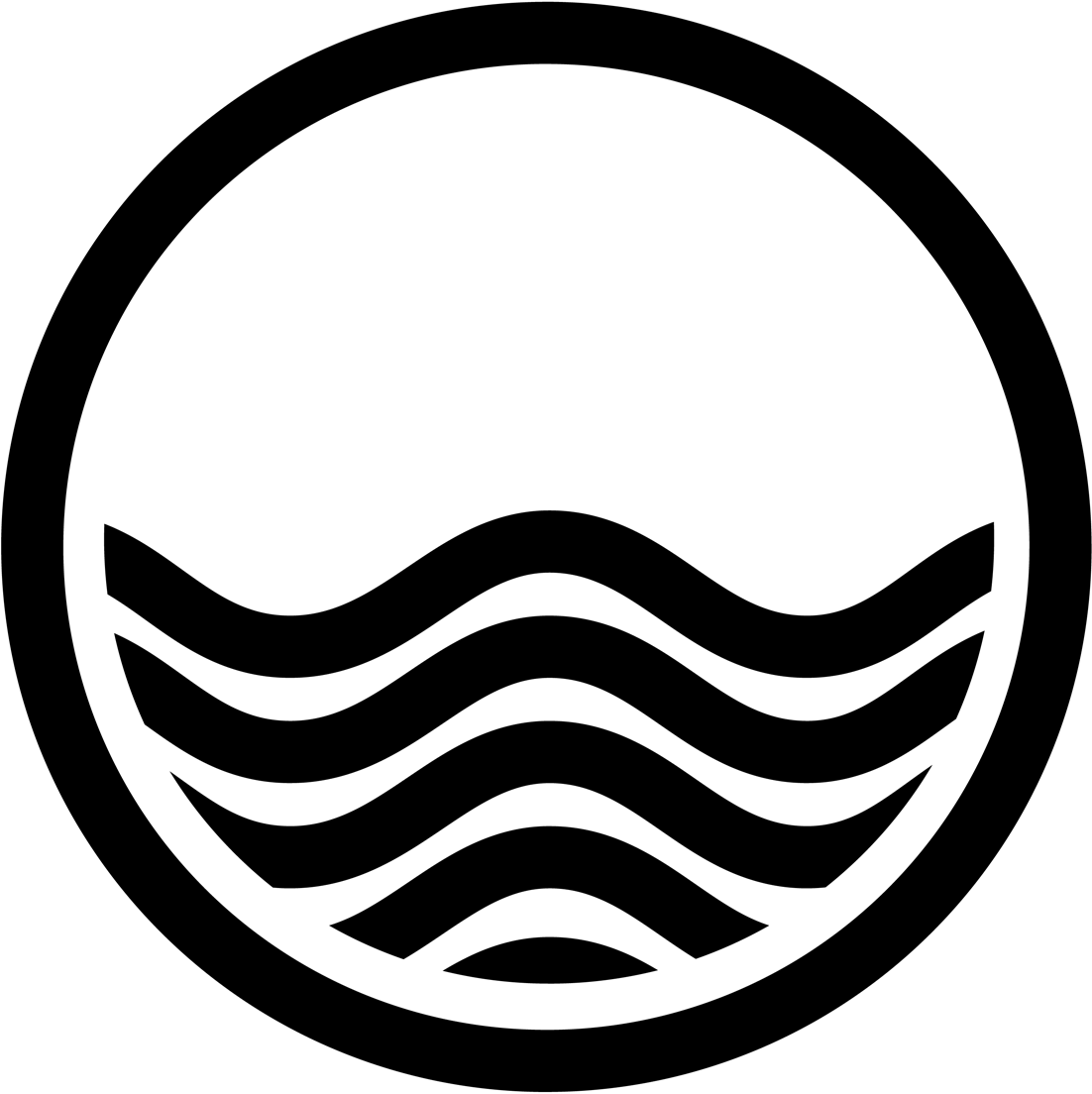 East winds of 10-15mph at the coast will produce a moderate risk of rip currents at all Atlantic Coast beaches today. Southwest winds will also produce a moderate risk of rip currents along the Panhandle coast. A low risk of rip currents is expected for all other Florida beaches. Rip currents can still occur on low risk days. Beach goers are urged to check with local beach rescue for the latest surf conditions and to always swim within sight of a lifeguard.
Florida's ESF-18 is committed to engaging the private sector in disaster response.
Emergency Support Function (ESF) 18 was developed as part of the State Emergency Response Team (SERT) to integrate disaster response with private sector organizations. ESF-18 coordinates local, state, and federal agency actions that provide immediate and short-term assistance for the needs of business, industry, and economic stabilization. Further, ESF-18 works with business and industry to identify available resources to meet the needs of the state and its citizens.
Working together to ensure that Florida is prepared to respond to emergencies, recover from them, and mitigate against their impacts.

Mission of SERT and the Florida Division of Emergency Management